COVID-19 Self Quarantine - Experience Sharing by a Quadriplegic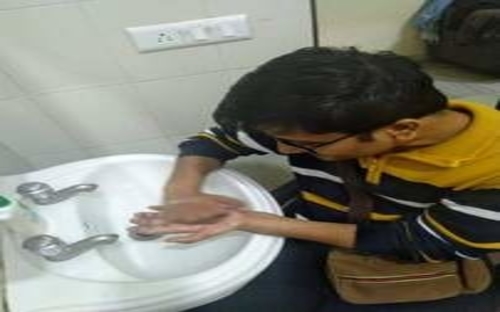 Anurag Kumar Sankrityayan from Bihar becomes the first person with spinal cord injury in India to voluntarily observe a quarantine (self isolation) for 14 days after his travels from Chandigarh to Mumbai and Delhi for interviews for admission  with prestigious academic institutions. 
Anurag is a quadriplegic and he is observing quarantine with his caregiver in a rented room in a lodge in Chandigarh
He has completed his 14-day quarantine period and shares his experience.
Please contact him on 97711 60748 for best guidance on self isolation.
Please click on the links below to read his experience: