Quality Rehab Centres


At present, based on experience of a sizeable cross section of spinal cord injured persons, the high-quality rehabilitation centres in India are: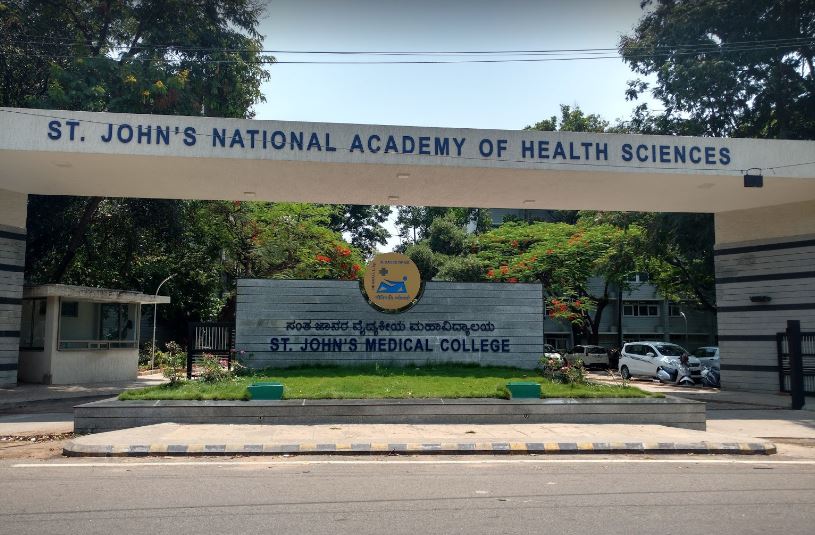 Christian Medical College (CMC), Vellore
Address:
IDA Scudder Road,
Thottapalayam, Vellore,
Tamil Nadu 632004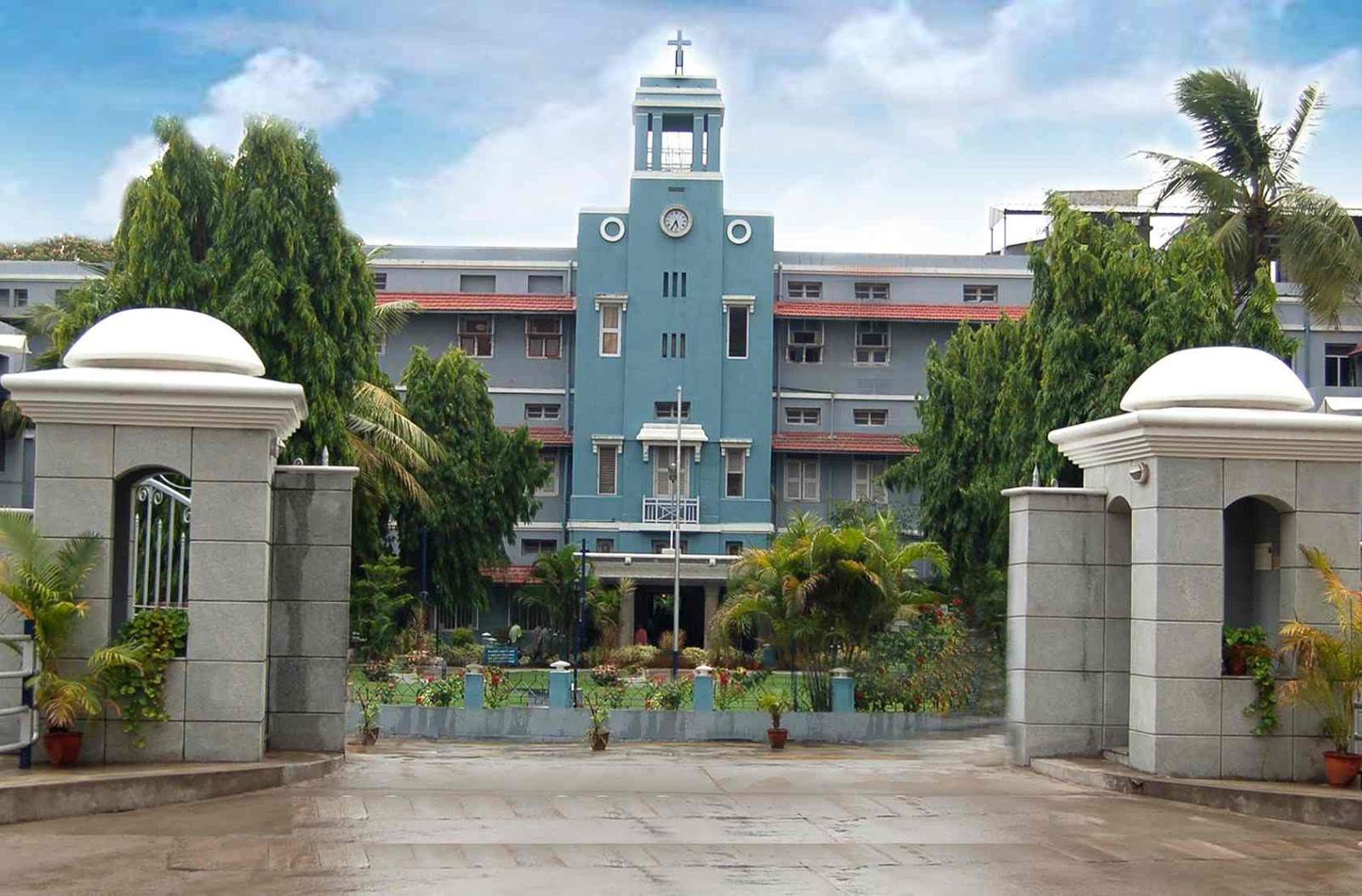 Indian Spinal Injuries Centre, New Delhi
Address:
Sector C,
Vasant Kunj,
Delhi 110070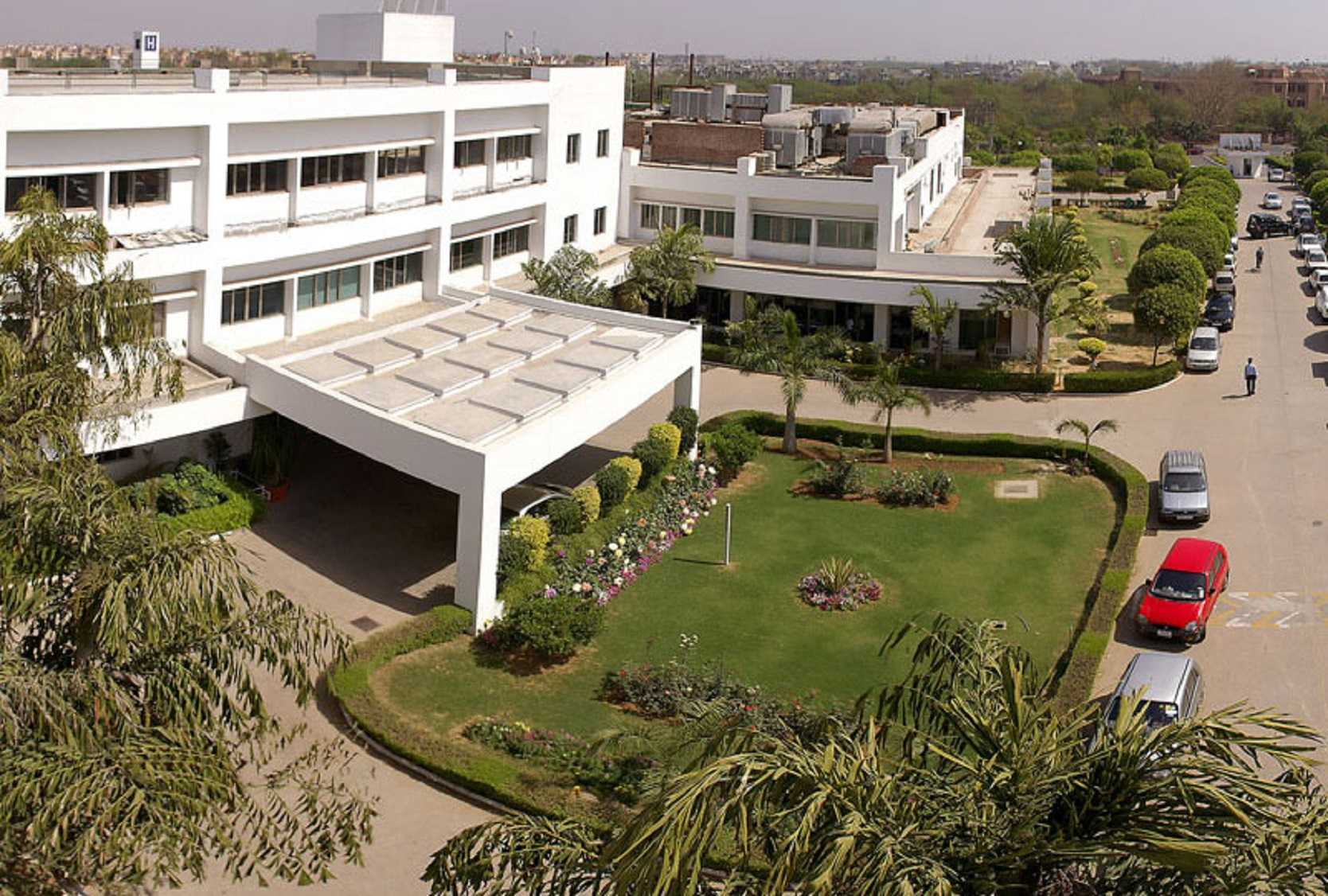 St John's Medical College Hospital , Bangalore
Address:
Sarjapur Road, John Nagar,
Bangalore,
Karnataka 560034
This list needs to get longer. That is the wish of The Spinal Foundation. India needs many more beds across the country that can offer quality rehabilitation. There are several hospitals that appear to offer rehabilitation services. The Spinal Foundation would like to hear from each of them so that they can be suggested as option based on evidence of quality of rehabilitation.