Adventure​
Navin Gulia, an ex-army man and a tetraplegic, knows no boundaries. If there is a challenge, he will make mincemeat of it. He also works extensively with street children through Apni Duniya, Apni Aashiana (ADAA). His book, In Quest of the Last Victory, is a must read.
My Antartica Expedition, A Lifetime of Inspiration
—Sai Prasad
Sir Robert Swan – The first person to walk to both North pole and South pole. The man behind 2041 organization. When I asked him 'Why he did it?', he said 'Life is an adventure. Explore it'.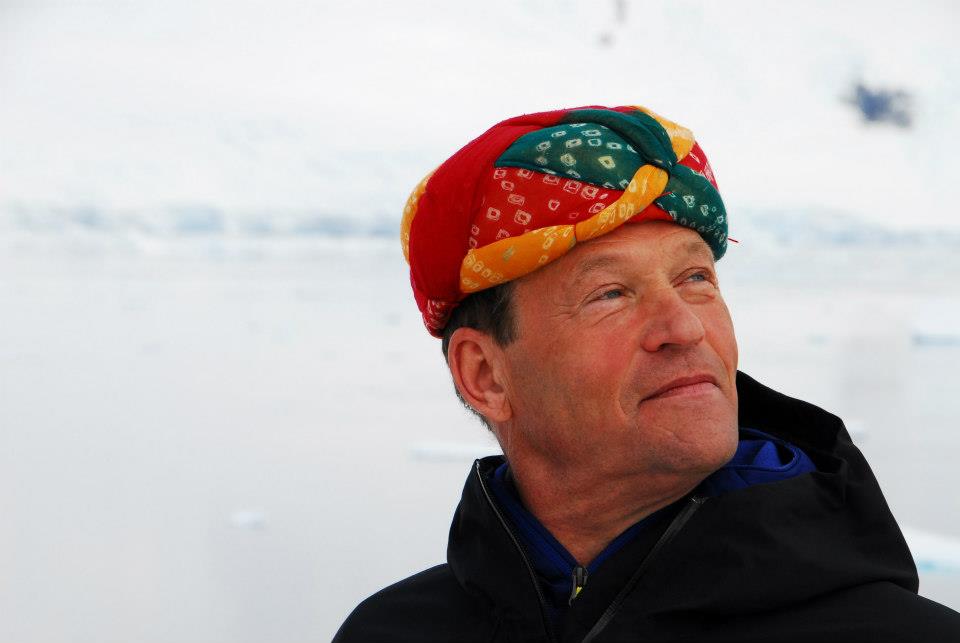 To check out Sai Prasad's complete collection and his views on his trip to Antarctica, please check out: