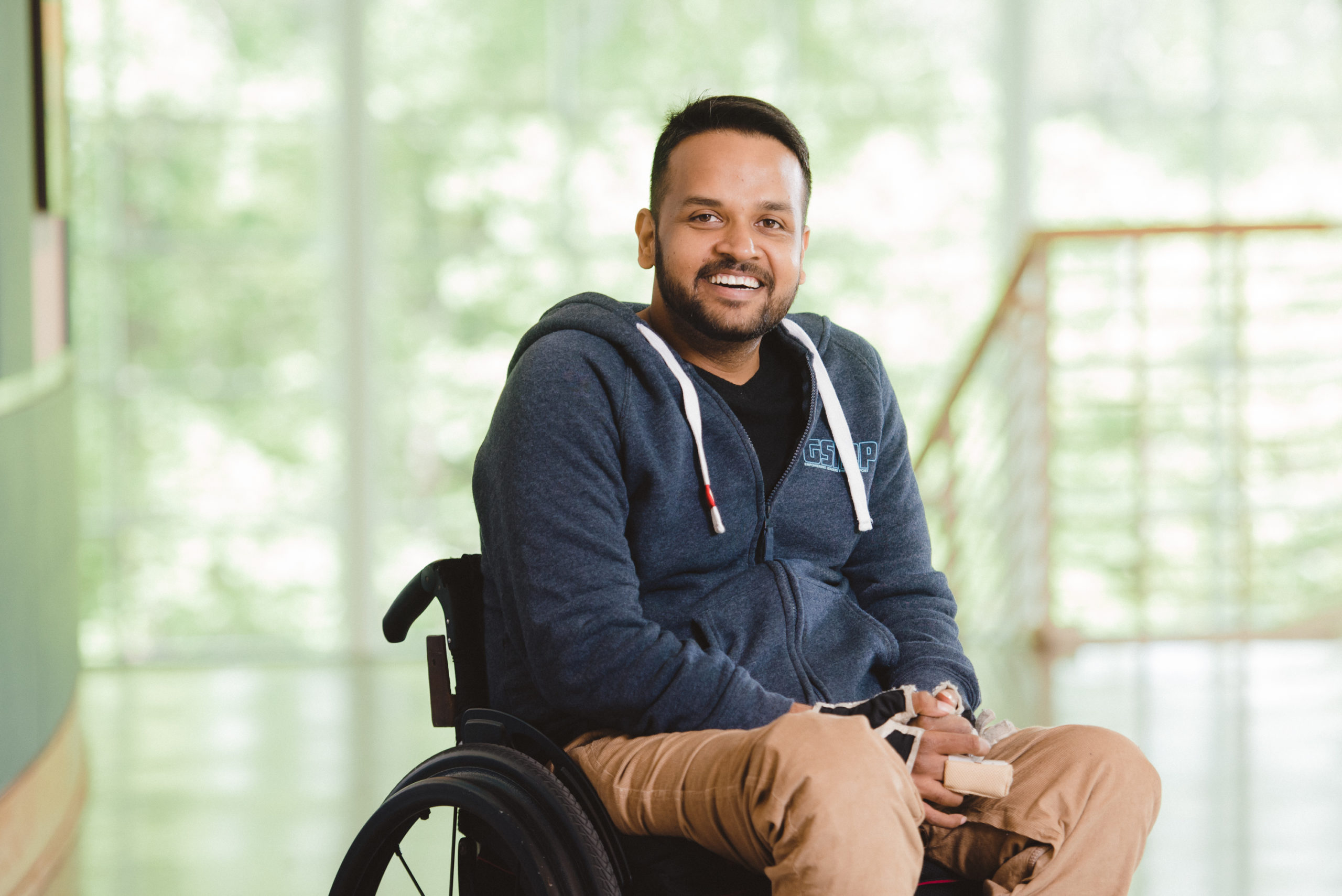 CEO
Justin Jesudas joined The Spinal Foundation in December 2020 after quitting a two decade long corporate career working in research and analytics for corporations such as Cognizant, UBS and RRD. In 2009, a car accident left Justin paralyzed neck downwards but that did not stop him from becoming an international para-swimming champion with a host of gold medals, ranked in the top 15 at the 2015 IPC World Swimming Championship, Glasgow and in the top 5 at the Para Asian Games, Jakarta. He is also a two-time national rifle shooting champion. He is an alumnus of the US Government's sports diplomacy exchange program for his vision and work to develop disability sports in India.
Justin is also a certified SCUBA diver, beach surfer and a father of a beautiful pair of twins and lives a colourful life, advocating for inclusion and workplace equity.
President
Major HPS Ahluwalia is a war hero from the 1965 India-Pakistan war in which he sustained a spinal cord injury. A few months earlier he had scaled Mount Everest.  Subsequently, he founded Indian Spinal Injuries Centre in the late 1990s, and is a leading advocate for the SCI community. He is the Patron-in-Chief of The Spinal Foundation. (New Delhi, 74 years).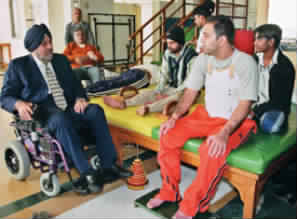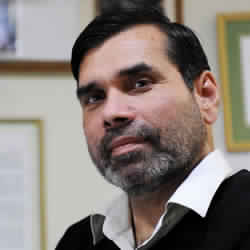 Vice – President
Shivjeet Singh Raghav is a Peer Counselor and Patient Educator at Indian Spinal Injuries Centre and President of the Consumer Committee of the Spinal Cord Society. He leads by example through his extremely active life despite severely challenging circumstances. He is widely travelled and brings networking skills with global peer groups. (Haryana, 56) 
Secretary
S Vaidyanathan is the co-founder of The Ganga Trust, which supports rehabilitation of physically challenged, Spinal Care India and Running For Ability. He is a Peer Counselor at the Mary Verghese Institute of Rehabilitation, a part of Christian Medical College (CMC), Vellore. Dr Suranjan Bhattacharji, a Gandhian and former Director, CMC, Vellore is his inspiration. (Vellore, 48)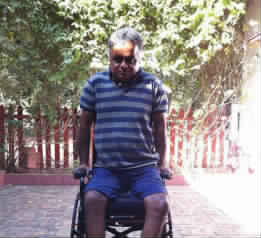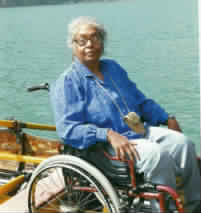 Treasurer
Chandra Rama Rao faced a spinal cord injury and its attendant challenges at a very early age, but it did not deter her from pursuing her education and career. A Chartered Accountant by profession, she rose to top-notch positions in her banking job. She has led a vibrant life associating herself with NGOs and is a disability activist. (Uttar Pradesh, 65).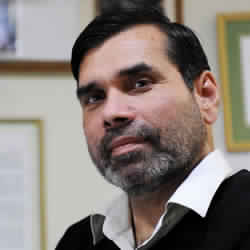 Shivjeet Singh Raghav,
Peer Counselor, ISIC (Haryana)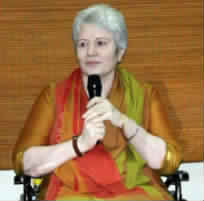 Komal Kamra,
Assot. Professor of Zoology, (New Delhi)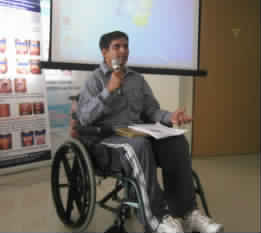 Suresh Krishna,
Founder of Plegia.org (Chennai)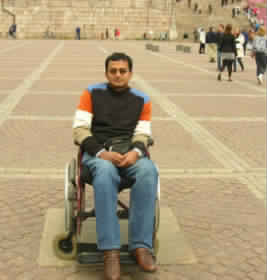 Nitin Goyal
SCI Yahoo Groups (Haryana)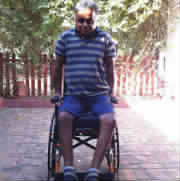 S Vaidyanathan
The Ganga Trust (Vellore)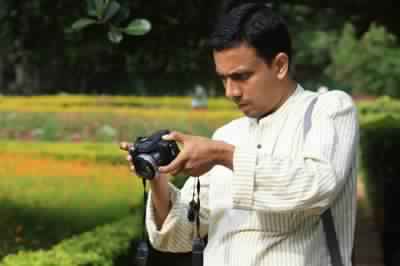 Dr Anand Vishwanathan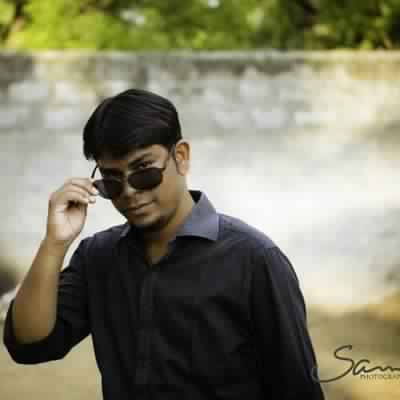 Jerome Dany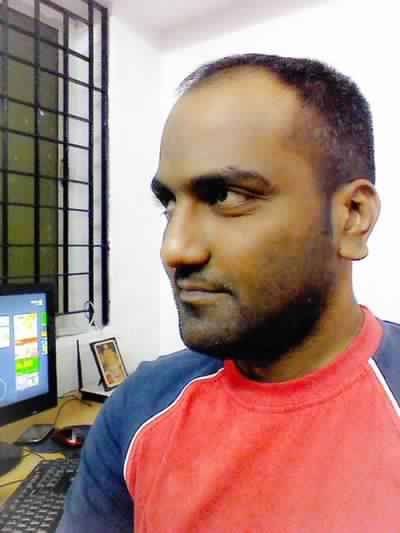 Muthu Shanmugan
Nagoorkani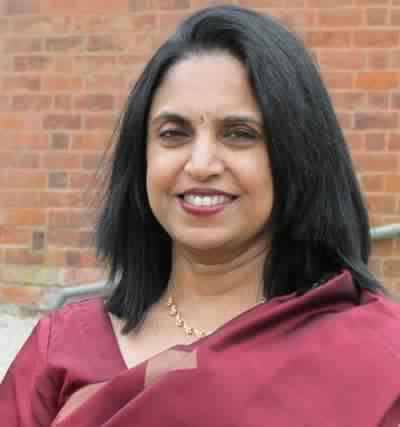 Nandini Mohan Rao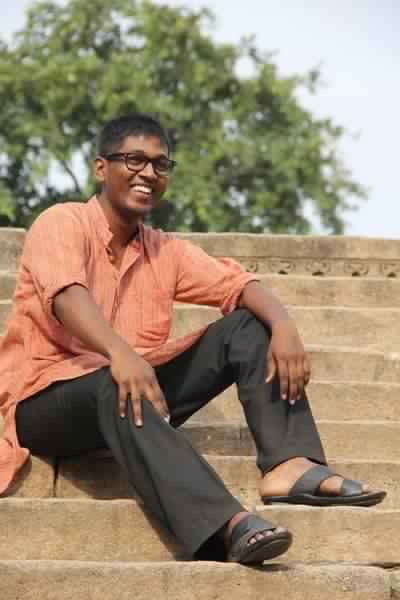 Paul Athisayaraj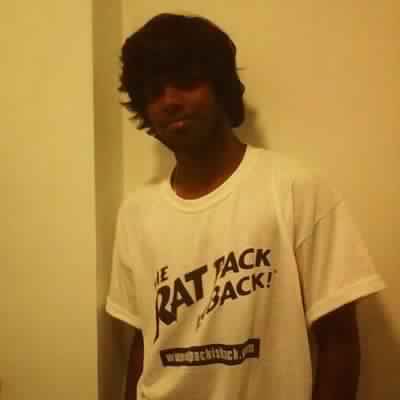 Praveen Rider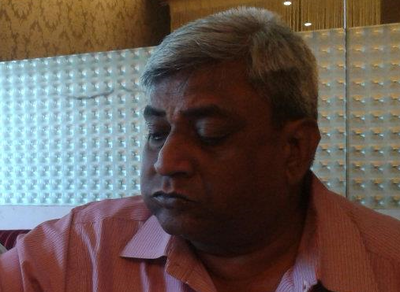 Rajendra Rao Sindhia
Samson Daniel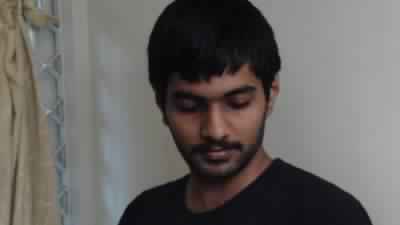 Sashank Allu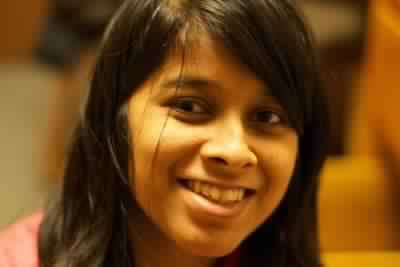 Krithi Godey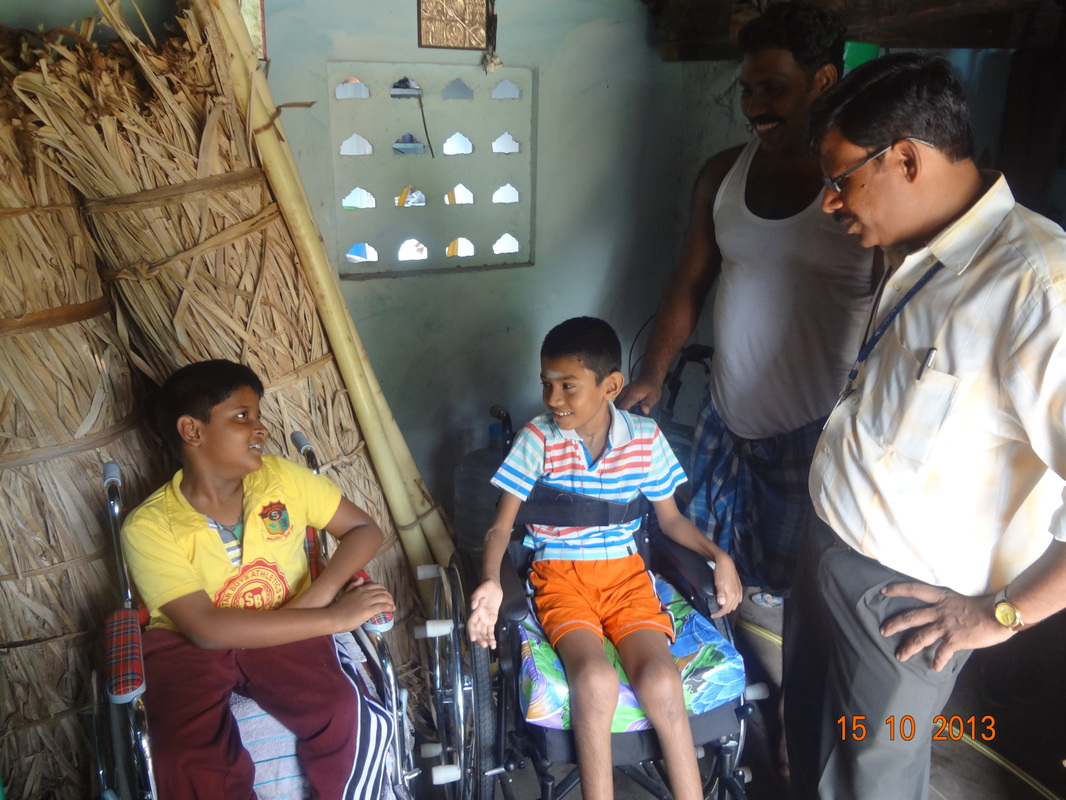 Elango Arumugam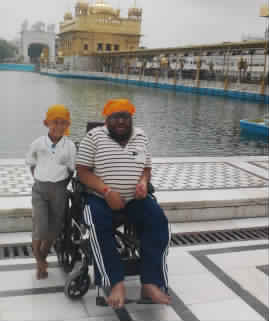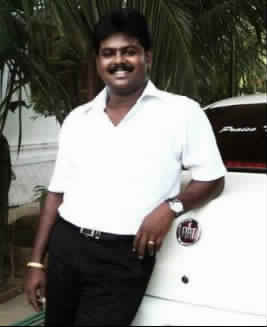 Pravin Paul Kumaresh
Chennai
C A Chauhan & Co., Chartered Accountants
Address :
Office No 11, GRD Floor, Satyam Shivam Building
Vasant HS. Complex
Link Road, Kandivali West,
Mumbai 400067
India