The Advisory Board
The Advisory Board is intended to draw on the expertise of eminent persons who play a significant role in empowerment of spinal cord injured persons, and who could give support to the cause in various ways.
Dr Suranjan Bhattacharji
Former Head of Physical Medicine & Rehabilitation Department, Christian Medical College, Vellore, and former Director, CMC Vellore. He nows works in tribal parts of Orissa.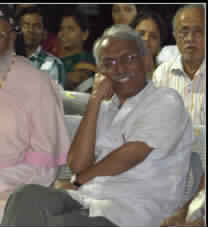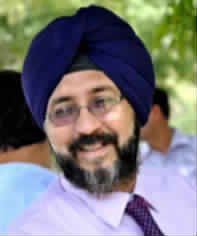 Hs Chhabra 
Dr. H.S. Chhabra is a renowned orthopedic spine surgeon. He is on the board of Indian Spinal Injuries Centre, New Delhi. He brings robust links from key global organizations.
Shanti Raghavan
Dr Kurien has been deeply involved with rehabilitation of spinal cord injured persons for over two decades. He has established a quality facility in St John's, Bangalore.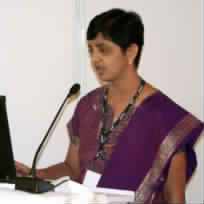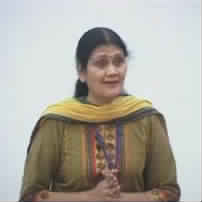 Jayshree Ravindran
Jayashree is in the Founder of Ability Foundation, an NGO dedicated to empowerment of the physically challenged. She has pioneered several initiatives.
R Shekar
Sekhar is a finance professional with multiple qualifications and is at well versed in matters tax, legal, accounting and audit.He has an eye for details and his perspectives are invaluable.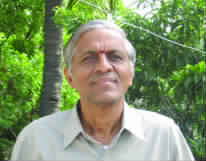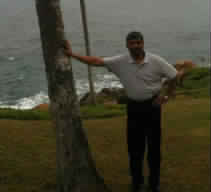 Raghuvir Srinivasan
Raghuvir is the Business Editor of The Hindu. He has provided unstinting support to the cause of SCI and help quality coverage in The Hindu.
Note: The Spinal Foundation will in the year ahead add a few more persons to The Advisory Board in order to derive optimum benefits for its work.